With a smart extra optional set, Showalot Picturebook is simple to convert into a versatile reading/play table with the desk plate variable in height.
All you need is two sections of Showalot Picturebook, join them together, remove one or two of the shelves on each side and isert the desk plate at the required height. Desk plate is fitted with the help of the included straps.
Hey presto! A multi-purpose reading/study table.
| | |
| --- | --- |
| Width | 1040 mm |
| Depth | 1040 mm |
| Colour | white |
| Material | laminated plywood |
Colour: white
Item no.: E4472 / 1 pc
Contact Us
We are here to help you...
Add product to favourites to collect for a quote
Accessories for Desk plate for Showalot Mini
Here you will see other products that fit well with the selected product.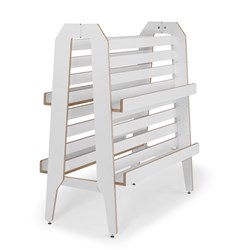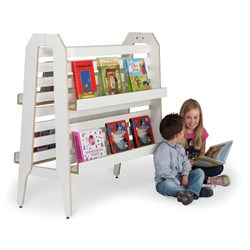 Showalot Mini Display Ladder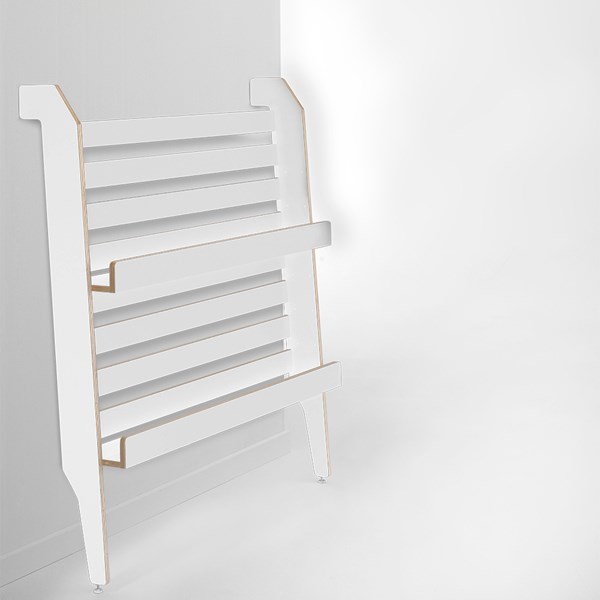 Showalot Mini Display Ladder