Design: Anne Mygind
Acoustic cave
HabiCave is a sensory modulating cave for both young and old. Here you will find privacy and relaxation. The low variants for 2 persons encourages interaction and socialising or reading aloud.
HabiCave is a Danish design sculptured with inspiration from the Japanese origami. The simple aesthetic appeals to the senses and the acoustic material not only helps to reduce the noise level inside the cave but also in the room.
It is sustainably produced with longevity in mind. The felt is made from PET plastic collected from the world's oceans and the seat is artificial leather, both materials which are very easy to clean. 
Remember to mention your colour code when ordering. Find the colours here: Colours
Read more...
As the material is made from upcycled PET plastic, the fibres will vary in colour, texture and expression, making each HabiCave unique. At the same time, it reminds us that the product is sustainable and that we are taking care of our environment.
Width
880 mm
Depth
1140 mm
Height
1240 mm
Colour
optional colour
Material
felt, artificial leather, lacquered plywood
Needs assembly
yes
Other
Inner: W850 x D600 x H980 mm
Felt 9 mm
Max load 150 kg
1 adult
Seat height
420 mm
Colour/finish: optional colour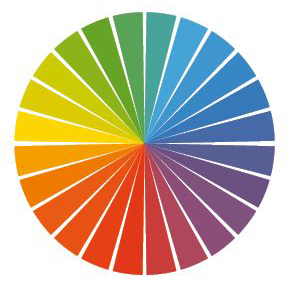 Do you have a special request? Contact us for more options.
Variant:
Please type in colour here

Item no.: E3602 / 1 pc
Contact Us
We are here to help you...
Add product to favourites to collect for a quote