Biophilic products
Nature collections
Three-dimensional photorealistic nature prints on library furniture support the biophilic design in the library.
The nature inspired furniture design bear a striking resemblance to real life tree stumps, branches etc. that one must touch to prove otherwise.
The comfortable products can be used as poufs and chairs and as decorative side tables and foot rests and is easy to integrate into the rest of the library.
See our biophilic design products below.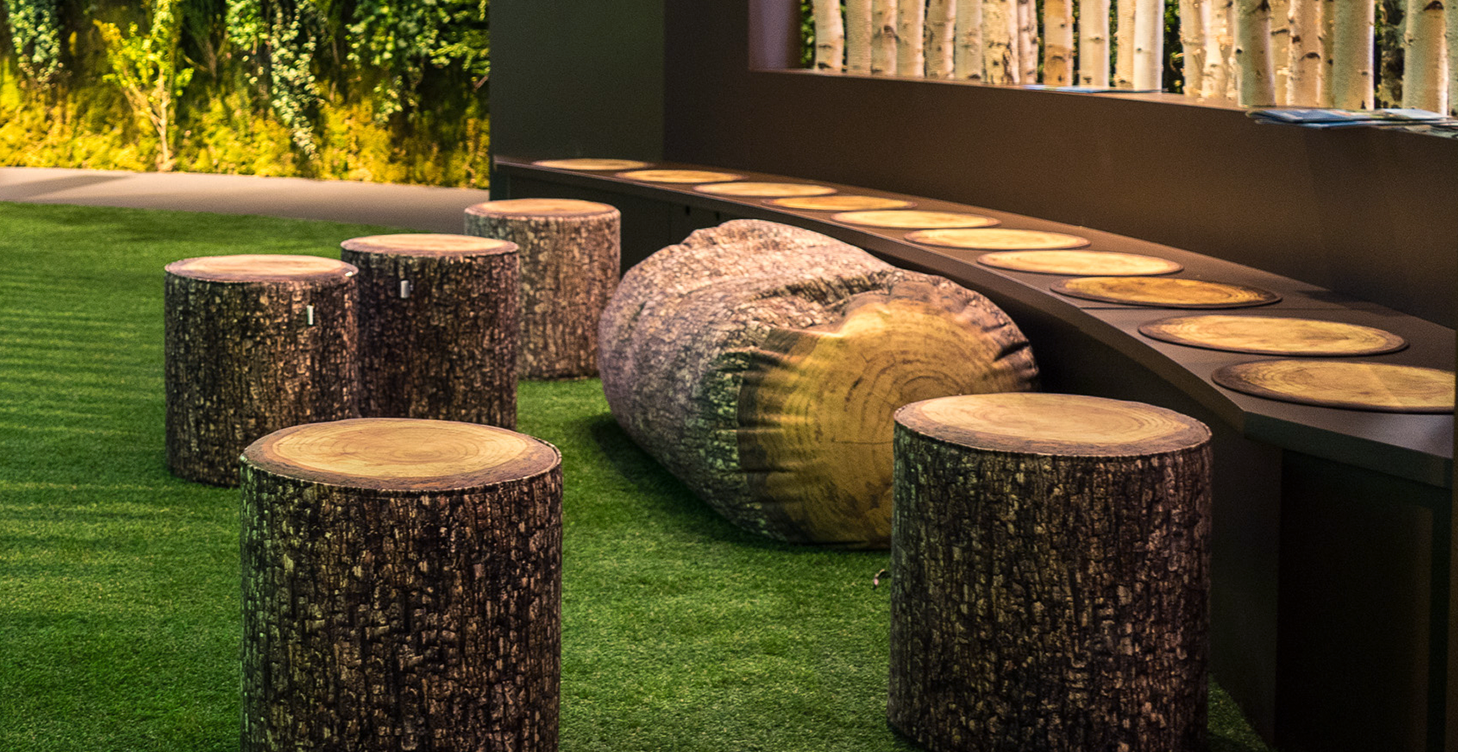 Nature inspired design products
The Wood Collection perfectly combines design and functionality. The highly realistic prints make the stump poufs and tree trunk beanbags seem real and bring the forest to life in the library.
The nature-looking design products come in different forms and sizes. They are a perfect match to other nature-inspired elements, e.g. a graphic forest wall or natural sunlight, to enhance the feeling of being outside amongst real life nature and animals.
The collection is a great addition to the children's library to emphasize the feeling of adventure and magical (natural) worlds where the products can be used for play and extra seating. However, the poufs can be used in any part of a library to support a positive and natural environment.


> The Wood Collection
Displays that unite books with nature
Pick a book from a tree, branch or from one of our forest animals! Our fun and flexible displays come in many sizes and figures - all representing creatures or elements of nature.
The possibilities are endless. Use the displays as freestanding elements or wall mounted to create the appropriate natural environment. The sensation of a green oasis and the hoot of the owl or the crack of the frog enhances the experience of being one with nature whilst adding a playful vibe to the library.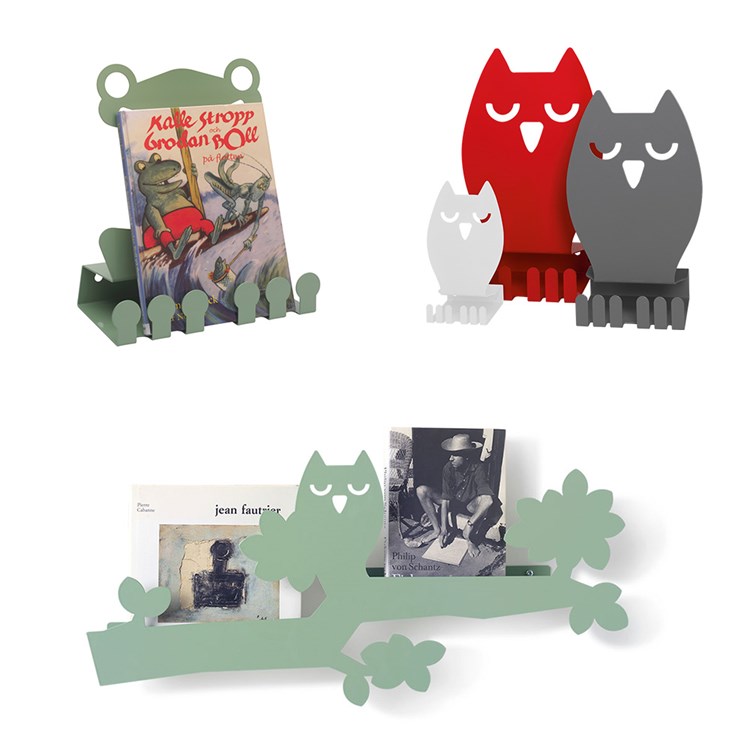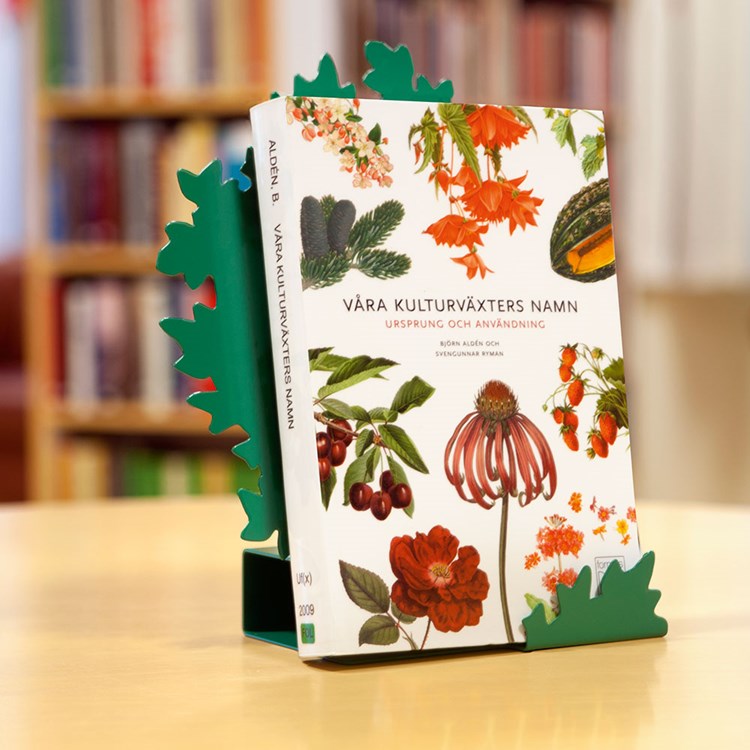 Snails, rainbows, and clouds in sustainable material
Our new cork products referencing nature are a big hit among children.
The cork products can be used for hours of fun while also helping develop children's gross motor skills. They are easy to incorporate into the nature theme and can easily be moved around and placed anywhere in the children's library.
The products are made of cork, which is a sustainable, easy-to-clean, and sound-absorbing material.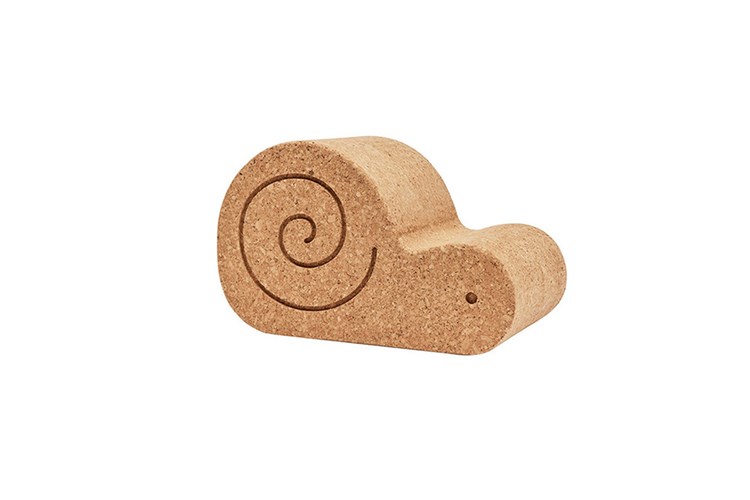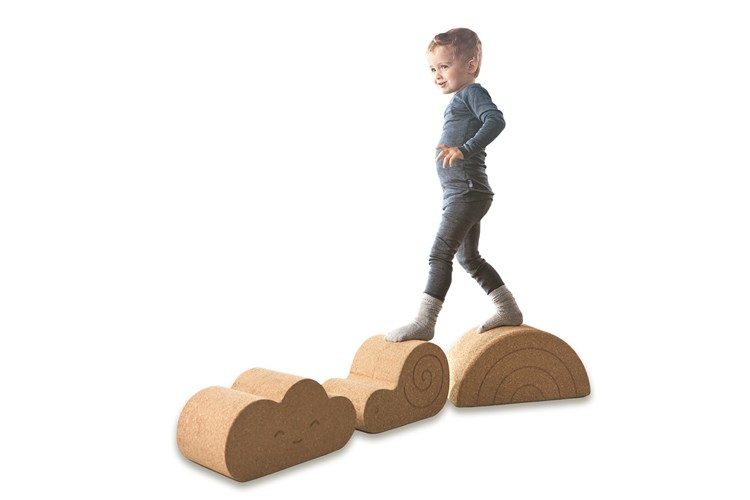 Need help?
We help bring out biophilic library design that seeks to satisfy our innate need to affiliate with nature.
If you have a current or upcoming project you would like to speak with us about, please don't hesitate to contact us.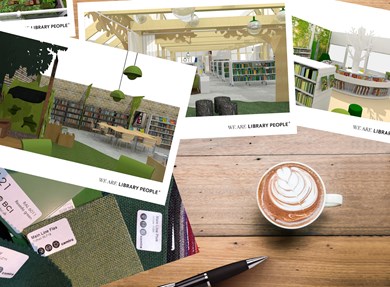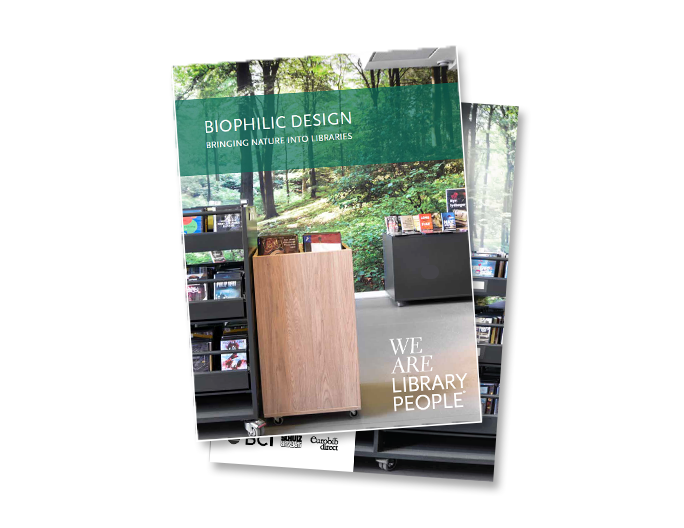 See our brochure


We have compiled inspirational projects and themes on biophilic library design in a brochure.
Get the complete overview.