Tender guidance
As experienced library designers we offer guidance to our clients in preparing tenders. Our experience in contemporary, functional and aesthetically pleasing library interior design enables us to advise, and often transform detailed interior plans into tender-documents with all the necessary details regarding drawings, specifications, quantities and materials.
We manufacture sustainable specialist library shelving, furniture and equipment. Coupled with strong partnerships with many award winning European furniture manufacturers, we offer turnkey library design solutions.
Capacity planning of stock and media is one of our many core competencies and is key when interpreting plans in both the tender writing and response process. We ensure this is detailed in a clear and concise manner when responding to, or advising on how to request accurate data in an invitation to tender. As part of the iterative design process, we advise on library best practices including logistics, traffic flows, sightlines and creative display methods. We keep abreast of the latest designs in the furniture industry and pay close attention to colour, material and sustainable developments.
We often act as a strategic partner for library development teams, architects, designers and consultants advising on how to secure the best investment for the end user through competitive procurement processes.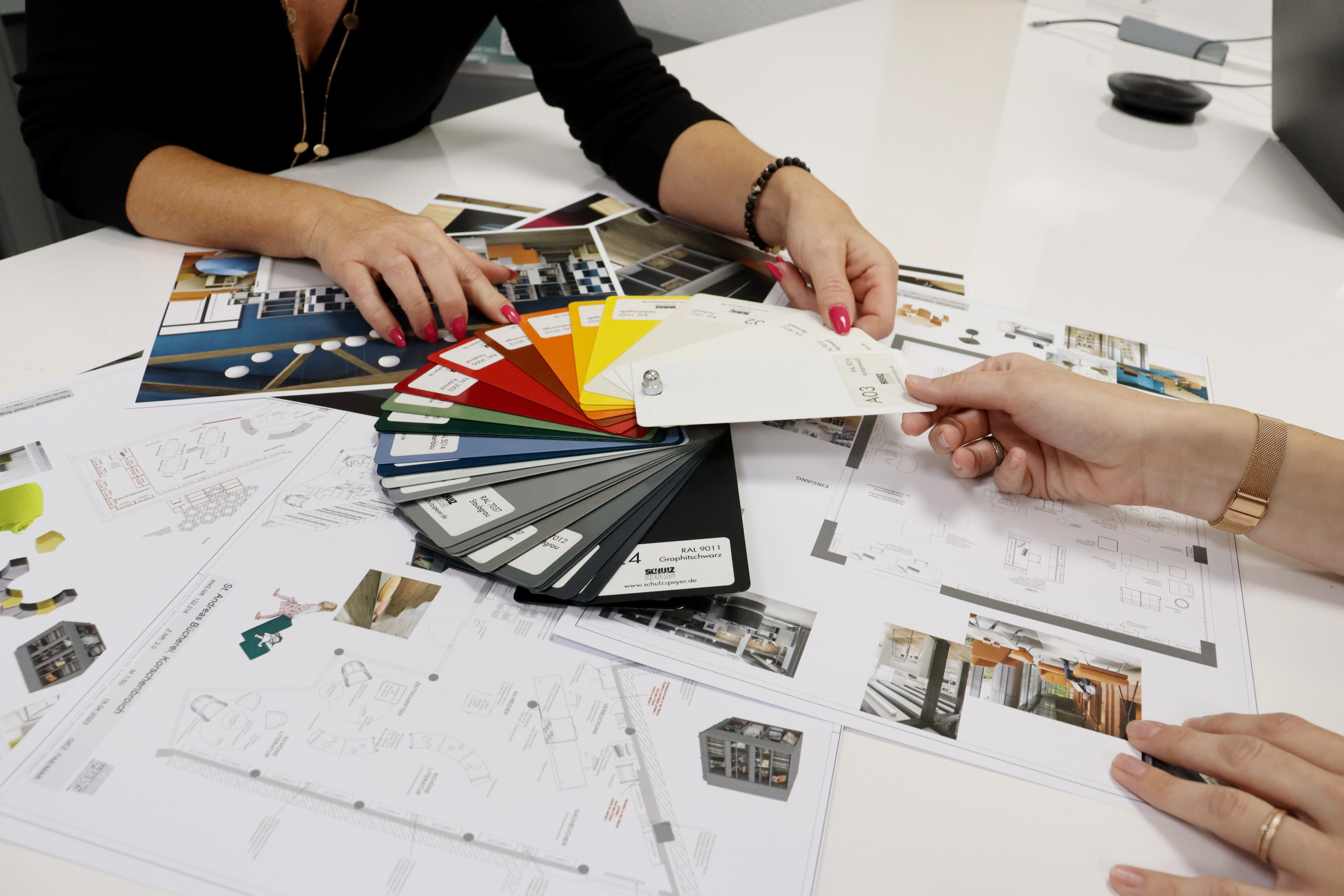 Tender expertise
In both the European and international arena, and in both public and private sectors, we understand procurement regulations, guidelines and industry best practices helping to ensure your tender packages are relevant and current. Every project is unique and has different tender requirements. Working as a partner, we can guide you on how to translate either one of our designs, or a third party design in to a comprehensive, fair, ethical tender document.
 
How we can help
Understand your strategy and requirements.
Prepare a strategy to ensure the best investment through competitive procurement processes.
Provide knowledge, guidance and support to ensure your success in procuring the most suitable furniture and other relevant elements.
Share our international experience of procurement regulations, guidelines and industry best practices.
Ensure efficient project management – from understanding tender content and criteria.
Produce the right evaluation criteria to ensure you receive the best proposals.