Design: Lykke Jørgin & Camilla Larsen for Eurobib Direct
Easily-placed, adjustable counters with light
Simple compact design with clean lines.
Available in functional rectangular or curved shapes in 3 standard colour ways.
Ideal for large and small libraries as an information point, search station or reception pod.
Meets many health and safety guidelines due to its ease of adjust-ability.
Can be fitted with a CPU or laptop holder. 


| | |
| --- | --- |
| Width | 1200 mm |
| Depth | 765 mm |
| Colour | light grey, dark grey |
| Material | laminated plywood, powdercoated steel |
| Adjustable height | 690 - 1,170 mm |
Colour: light grey, dark grey
Do you have a special wish? Contact us for more options.
Item no.: E4390 / 1 pc
Contact Us
We are here to help you...
Add product to favourites to collect for a quote
Accessories for Info Pod Counter with LED
Here you will see other products that fit well with the selected product.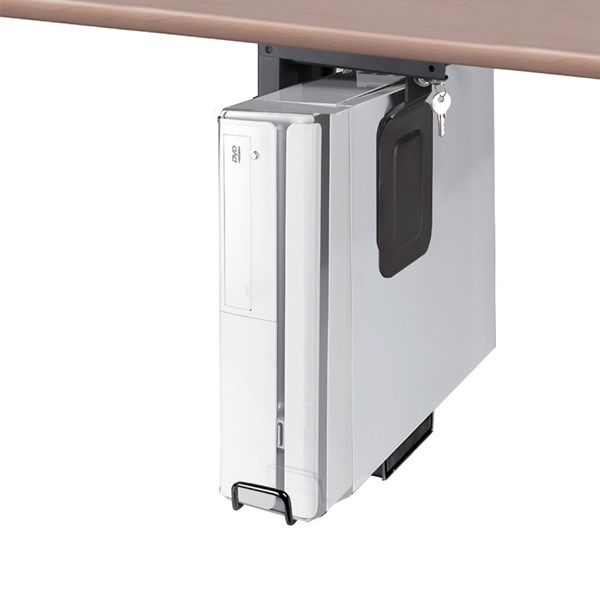 CPU-holder for Info Pod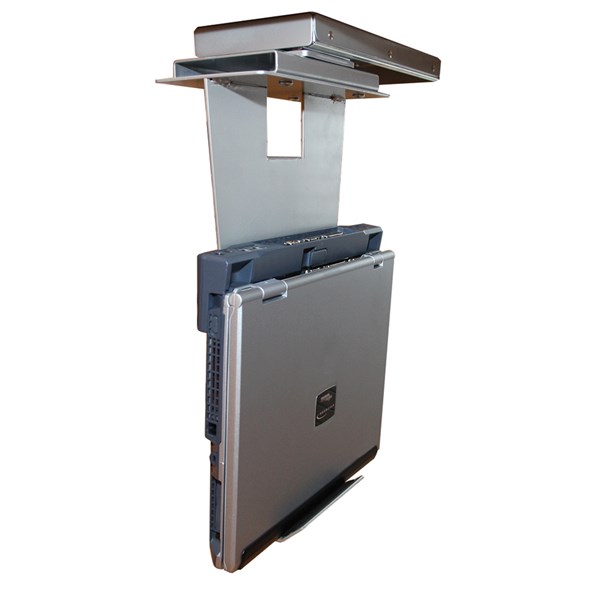 Attachment for Laptop Holder for Info Pod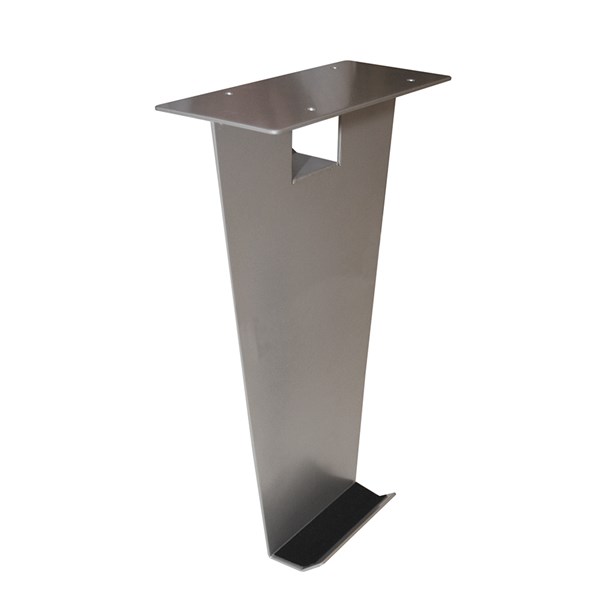 Laptop-holder for Info Pod
This product appears in the following references