Platforms in two sizes/package
Display platform in two sizes supplied per packaging; one small, one large.
Combine with each other or with other display holders for creating an eye-catcher! 
Colour
clear
Material
clear acrylic, PMMA
Other
Small: 270 x 270 x 270 mm
Large: 300 x 300 x 300 mm
Colour: clear
Item no.: E82392 / 2 pcs
Contact Us
We are here to help you...
Add product to favourites to collect for a quote
Accessories for Marit Presentation stand
Here you will see other products that fit well with the selected product.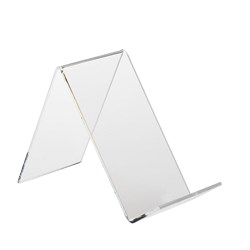 Stackable Acrylic Book Stands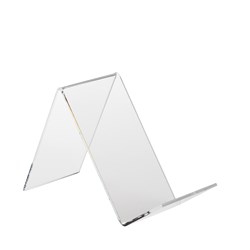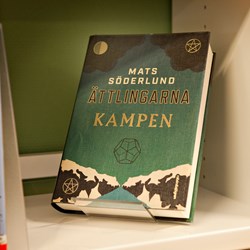 Stackable Acrylic Book Stands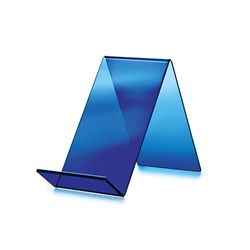 Stackable Acrylic Book Stands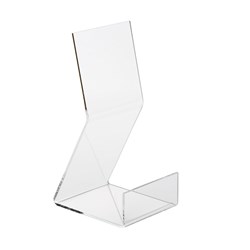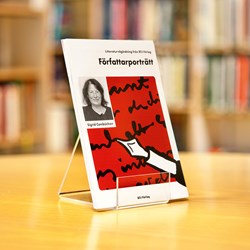 Anneli Acrylic Book Stand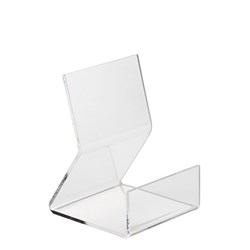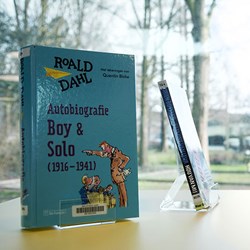 Linnéa Acrylic Book Stand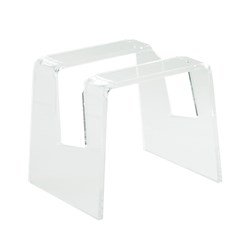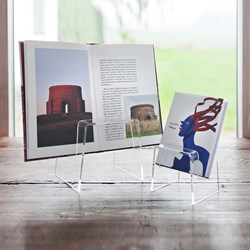 Kaxig Display Stand