We are library people
Library Design is what defines us as a company. We work with the library as a space in which we add ideas, experience, and competence, and of course, furniture. We design the room and the process of a library.
About us
The library of today is not just a collection of books or a place to study – it is a space for multicultural contacts, digital enlightenment, creation, imagination and discovery. Embracing all these aspirations, Lammhults Biblioteksdesign A/S has evolved into a dynamic provider of total design solutions to libraries and other public spaces - working hard to create tomorrow's library, today.
A family of strong furniture brands

Established in 1929, Lammhults Biblioteksdesign A/S is part of Lammhults Design Group, a company listed on the Stockholm stock exchange and representing a series of strong brands: BCI, Eurobib Direct, Schulz Speyer, Lammhults, Abstracta, Fora Form, Ragnars and Morgana.


There are seven companies and many professional dealers within the Lammhults Design Group that have been involved in library design across the world for several decades. We are proud to be able to call ourselves "library people".


Interior design - our core competencies
We are customer-centric and our project solutions are driven by end user suggestions and market research. Our core competence lies in meeting individual requirements in terms of design and development.


International presence
We have a global portfolio and have left our mark on a series of unique and exciting libraries across the world.


Individual furniture design
Our broad range for furniture and accessories covers many needs. It is however our specialty to design and produce special and unique solutions.


We complement our design solutions with a unique portfolio of furniture brands produced within the Lammhults Design Group and offering the highest quality of Scandinavian design.  We also collaborate with prominent furniture manufacturers in Germany and throughout Europe.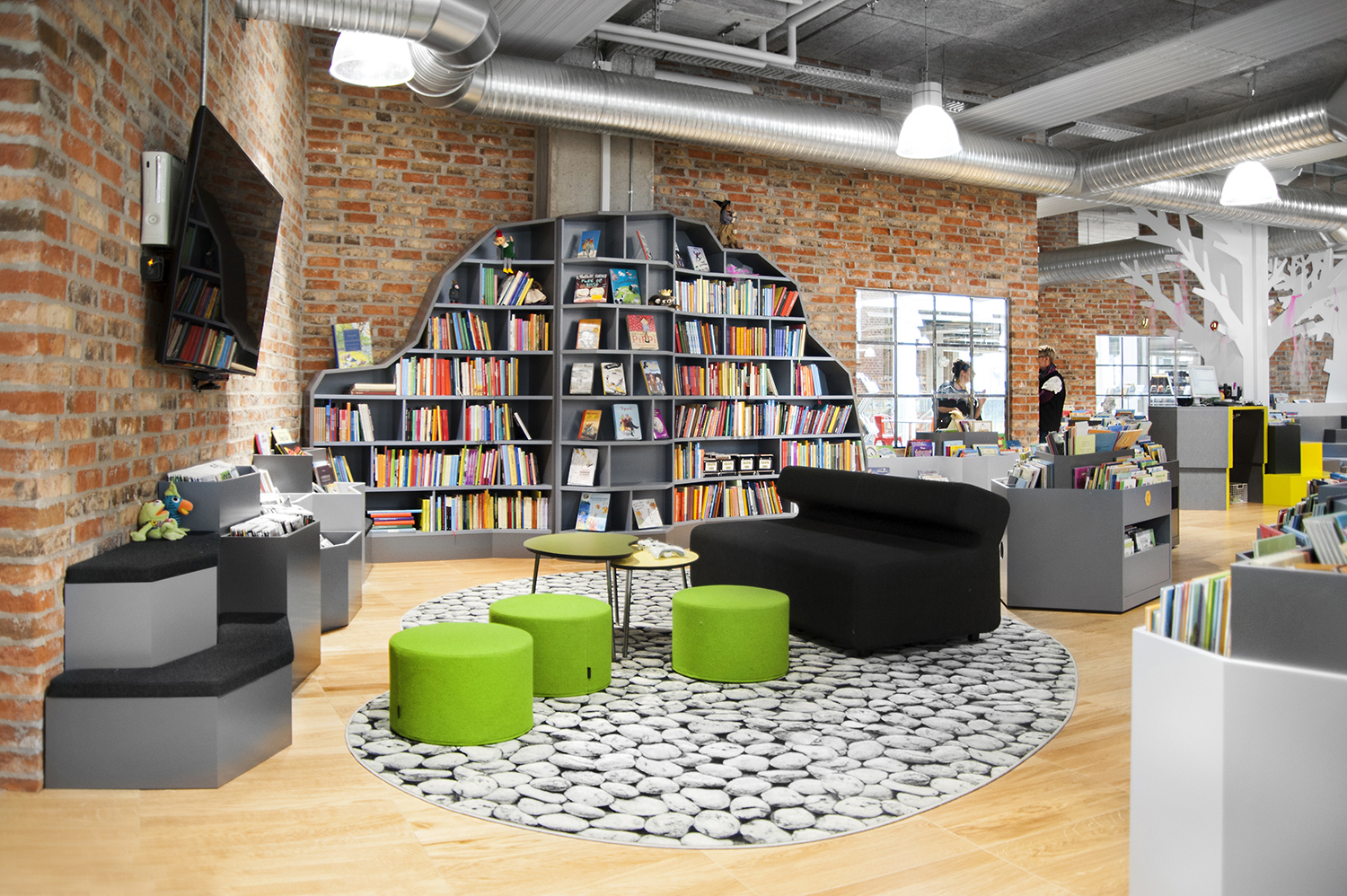 Our product and our brands

The BCI brand embodies a wide-ranging, library-oriented product portfolio.

Our collection comprises a number of very well-known shelving systems such 60/30 Classic steel, Lingo, Uniflex and Inform, as well as a unique range of counter, browser & display systems, book trolleys and much more.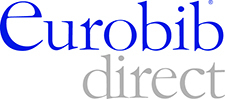 Our Eurobib Direct catalogue and webshop offers easy access to a broad range of contemporary furniture and complementary accessories for libraries and other public spaces. Fast delivery, easy assembly and excellent customer service is our trademark.