Design: Louise Hederström for Eurobib Direct
On a picture-book safari
Meet Elna the elephant!
She loves being with children and is happy to be fed with books (that's allowed!). Books that she also generously shares in her own special way.
Elna has her own very special hiding places for books for children to discover, or spaces to crawl in under.
Jigsawn and recessed end panels with interior grooves/brackets for installing shelves for front display.
Read more...
Front display shelf (tusk)
Depending on the size of the chosen books Elna's tusk can be equipped with three or four shelves; variable heights.
Picture book storage
Elna is fitted with one shelf and two picture book compartments fitted with practical dividers (adjustable) and ribbed rubber mats for the interior.
Capacity Shelf: Approx. 70-80 Picture books.
Compartment: Approx. 100-120 picture books.
Size shelves: W700 x D334 x H170 (back) mm.
Size compartment: W700 x D350 x H170 (front) 
Capacity:
Approx. 100 frontdisplayed picture books.
Size shelves: W740 x D156 mm.
Display depth: 140 mm.
Highest top shelf placing: 1100 mm.
| | |
| --- | --- |
| Width | 780 mm |
| Depth | 1528 mm |
| Height | 1328 mm |
| Colour | F7927 folkestone |
| Material | Formica®, laminated plywood |
| Needs assembly | yes |
| Picture books | 380 - 420 |
Colour: F7927 folkestone
Item no.: E7654 / 1 pc
Contact Us
We are here to help you...
Add product to favourites to collect for a quote
Accessories for Elna Picture Book Browser
Here you will see other products that fit well with the selected product.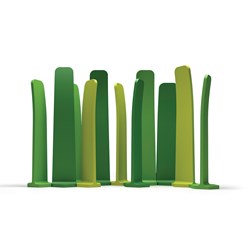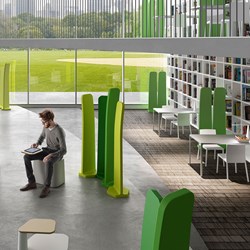 Gradient Room Divider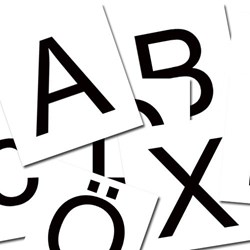 Letter Stickers, Alphabet Set
2016 pcs
This product appears in the following references