Sustainability
For a better world
Our vision is a sustainable society where future generations will have the same opportunities as we have today. To achieve this goal, our mission is to encourage sustainable consumerism.
Wood from sustainable forestry
We are committed to increasing the share of sustainable raw wooden material in our products and thereby support sustainable forestry – for a better world.
Governments and local authorities are specifying the supply of legal and responsibly sourced wood in their procurement policies.
We have invested in a Chain-of-Custody Multi-site certificate (BV-COC-144988), issued by FSC®, which documents, that we can offer wood from sustainable forestry. FSC (Forest Stewardship Council) is an international labelling scheme, that documents that FSC labelled products originate from sustainable forestry.
Working with certified suppliers, we can offer the majority of our wooden shelving systems from sustainable forestry.
Contact our sales department with your request for additional information.
Download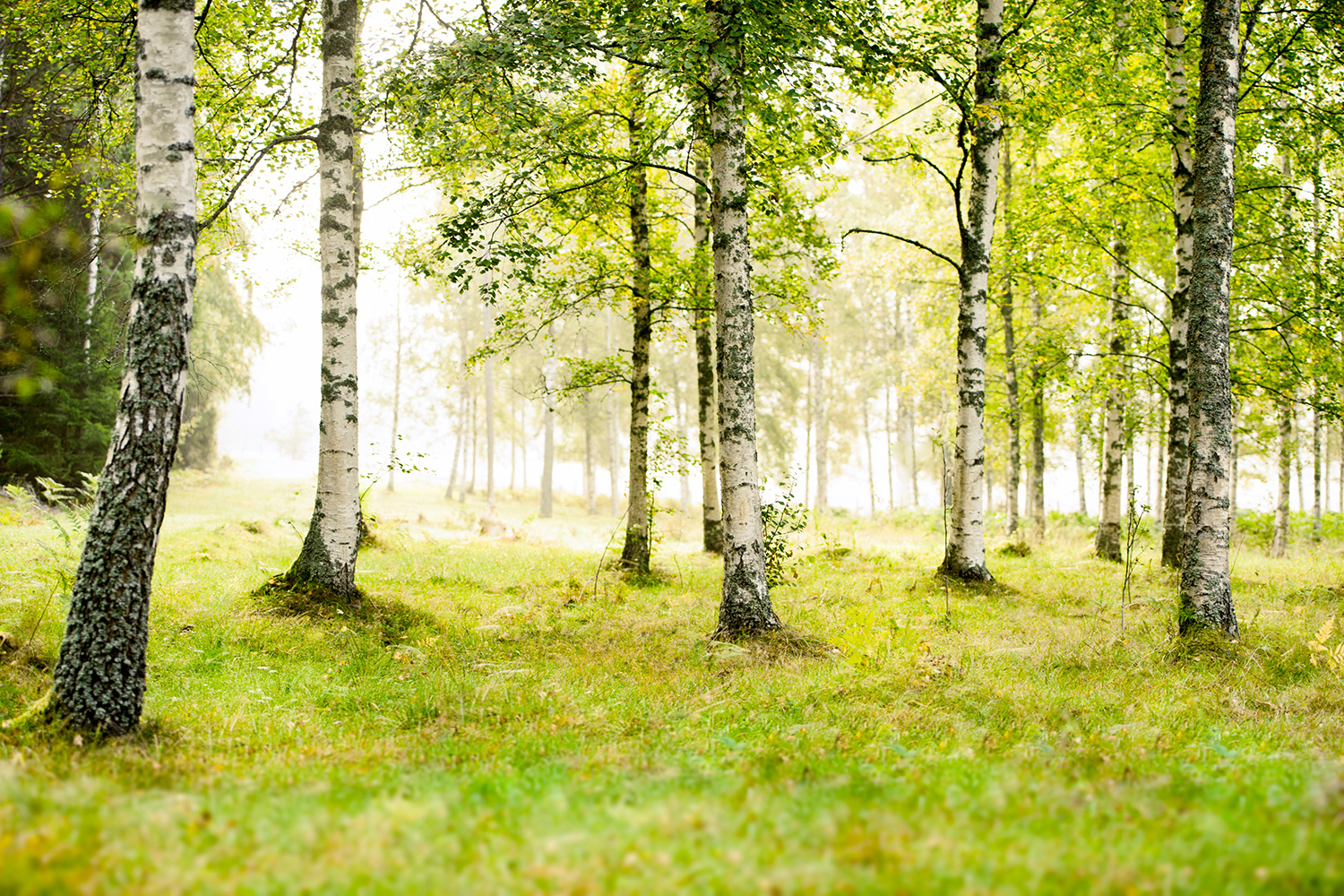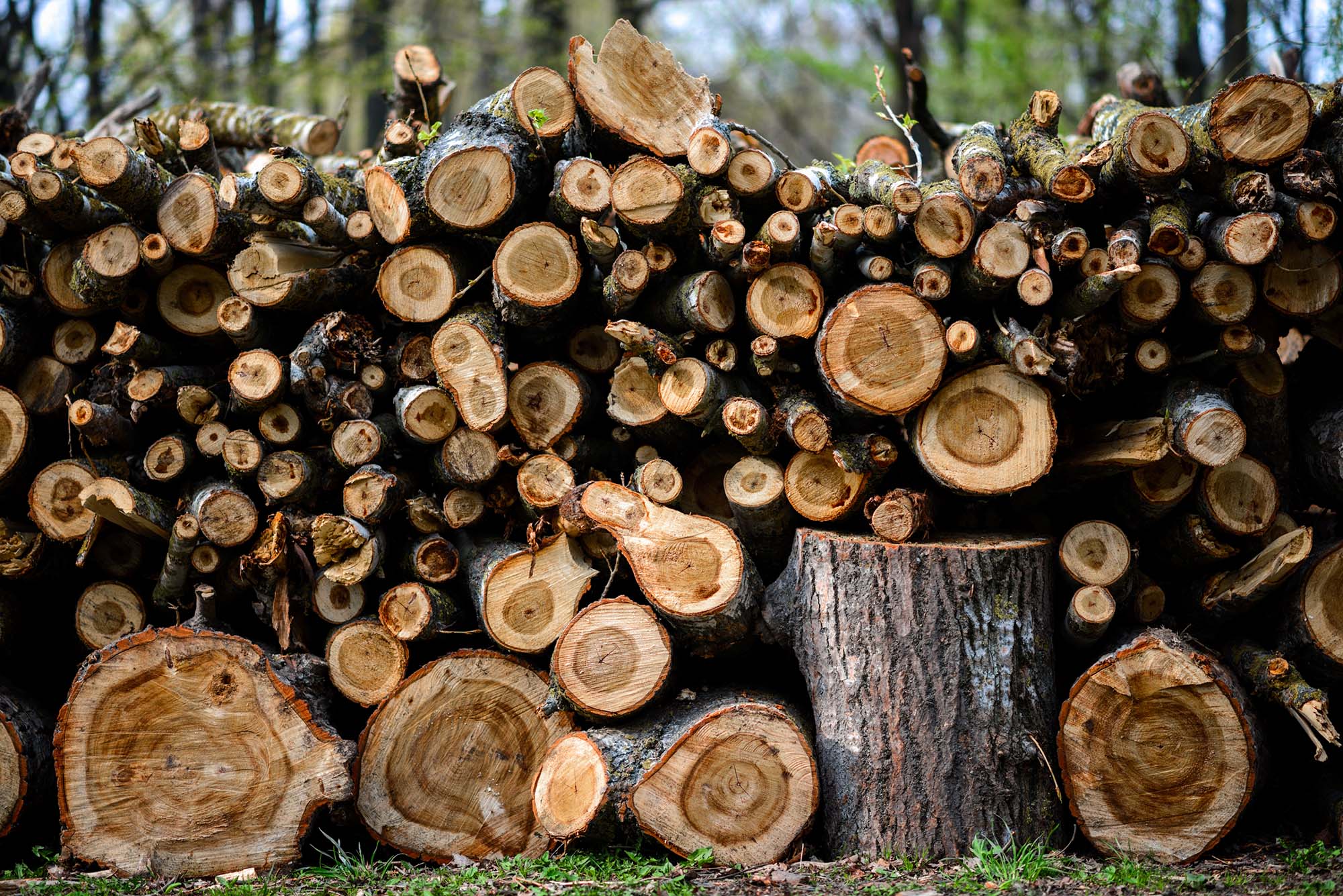 What is sustainable
forestry?
According to the FSC, forests, managed
according to their principles and criteria,
mean fair conditions for workers, respect
for indigenous communities and local
populations as well as strict environmental
controls.
The FSC label guarantees that the trees
that are harvested are replaced or allowed
to regenerate naturally.
All the wood is tracked from the forest to
the store. Every link between the forest and
the consumer is certified to make it clearly
identifiable which wood is from sustainable
forestry and which is not.
Source: Forest Stewardship Council