Design: BS Eurobib
24/7; Functional in all types of weather
Robust, lockable return cabinet in metal for outdoor use. Suitable for libraries with limited opening hours.

Equipped with a solid 2 points lock, slide and padded (20 mm foam) bottom storage bin on wheels with handle.
Security: The cabinet has space for concrete blocks in the bottom to add extra weight. Or you can bolt the cabinet to the ground to protect from theft.
Read more...
A hole must be drilled in the bottom in case you wish to bolt it to the ground.
Width
606 mm
Depth
550 mm
Height
965 mm
Colour
dark grey
Material
powder coated steel
Castors
no
Other
Corrosivity Category C3 Medium (ISO 12944-6)
Two keys included
Weight: 52.5 kg
See more dimensions under downloads
Spec. colour
RAL 7021
Standard books
80 -
Colour/finish: dark grey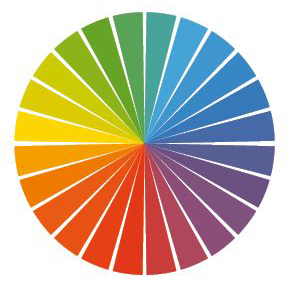 Do you have a special request? Contact us for more options.
Item no.: E4253 / 1 pc
Contact Us
We are here to help you...
Add product to favourites to collect for a quote