ISO certifications
ISO certified library service
The ISO certifications are globally recognized benchmarks for quality management and environmental responsibility. 
At Lammhults Biblioteksdesign A/S we proudly holds certifications in ISO 9001 and ISO 14001, assuring our clients of exceptional quality and our unwavering commitment to environmental benefits. These certifications demonstrate our dedication to delivering outstanding library services while safeguarding the environment.


We integrate ISO values into our daily operations and service offerings:
Customer-centric approach: Our library services are tailored to meet your specific needs, ensuring your satisfaction every time.
Environmental benefits: We actively promote environmental awareness, environmental-certified materials, design for upcycling and responsible disposal.
Continuous learning: Our team is well-trained and informed about the latest library challenges, trends and best practices.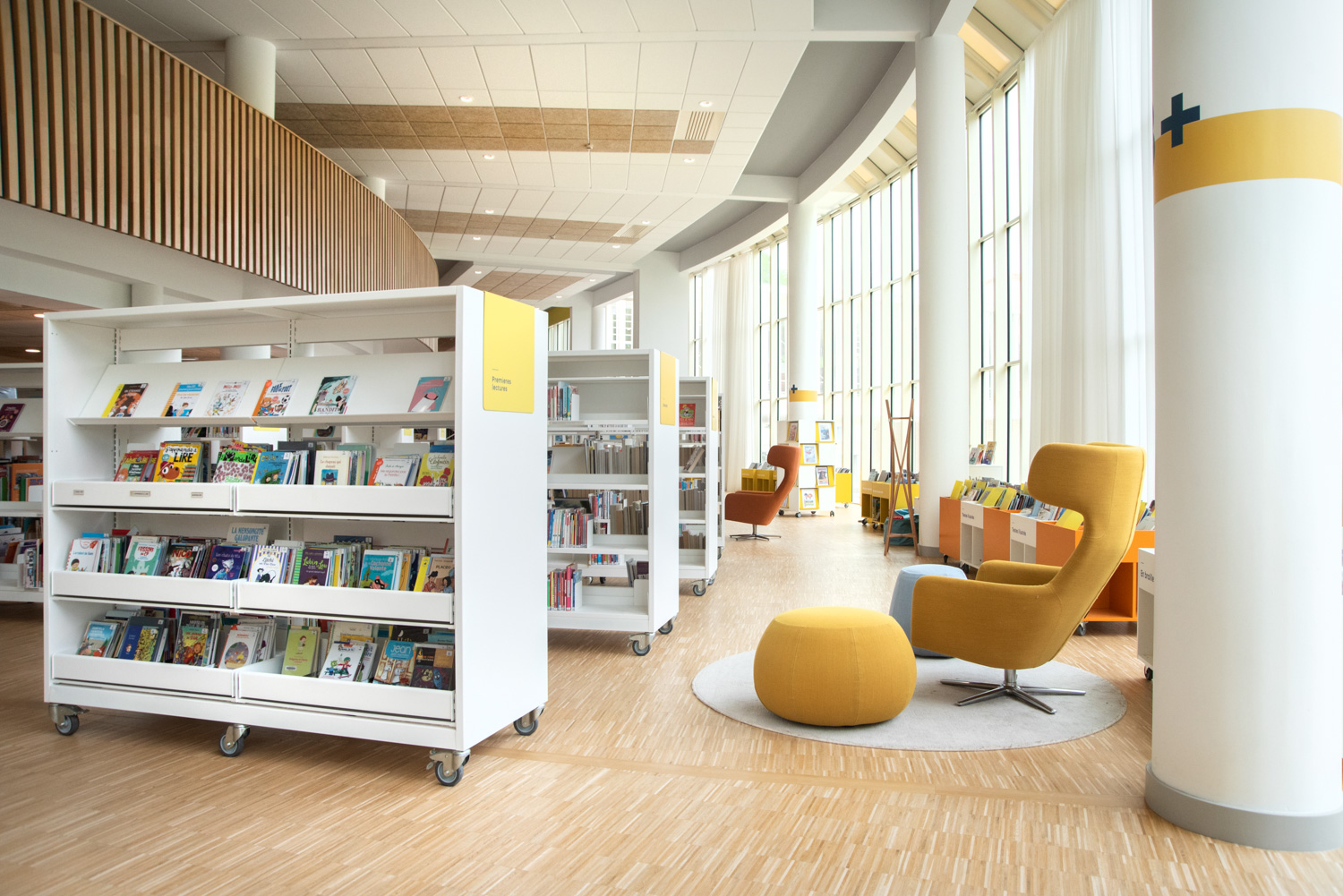 ISO 9001
ISO 9001 is the gold standard for quality management systems. Achieving and maintaining this certification is a testament to our relentless pursuit of excellence.

Here's how it benefits you and your library:
Consistent quality: We are committed to delivering library services that consistently meet or exceed your expectations. 

We work closely with you to understand your unique requirements and preferences.

Efficiency: Our design and project processes are streamlined and efficient,

resulting in quicker project delivery times and minimized disruptions to your library's operations.

Continuous improvement: We are constantly refining our operations to offer better services to our clients.
ISO 14001
ISO 14001 is a key driver of our environmental responsibility. It enables us to mitigate our impact on the planet while still delivering excellence in library services.

Here's what it means for you:
Environmental practices: Our operations are designed with the environment in mind, minimizing waste and resource consumption.
Eco-friendly initiatives: We actively work to promote sustainable reading practices, digital resources and reduced carbon footprint.
Compliance: Our library design and products are committed to adhering to relevant environmental regulations, ensuring that our practices are eco-conscious.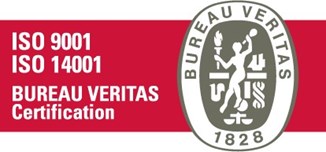 More certifications

We are committed to increasing the share of sustainable raw wooden material in our products and we want to ensure that our furniture and fitments have the lowest environmentally impact in their category.