Sustainability
For a better world
Our vision is a sustainable society where future generations will have the same opportunities as we have today. To achieve this goal, our mission is to encourage sustainable consumerism.
Sustainability
In general, our product generate good aesthetics and optimal functionality at libraries all over the world.
However, this must not be achieved at the expense of the environment.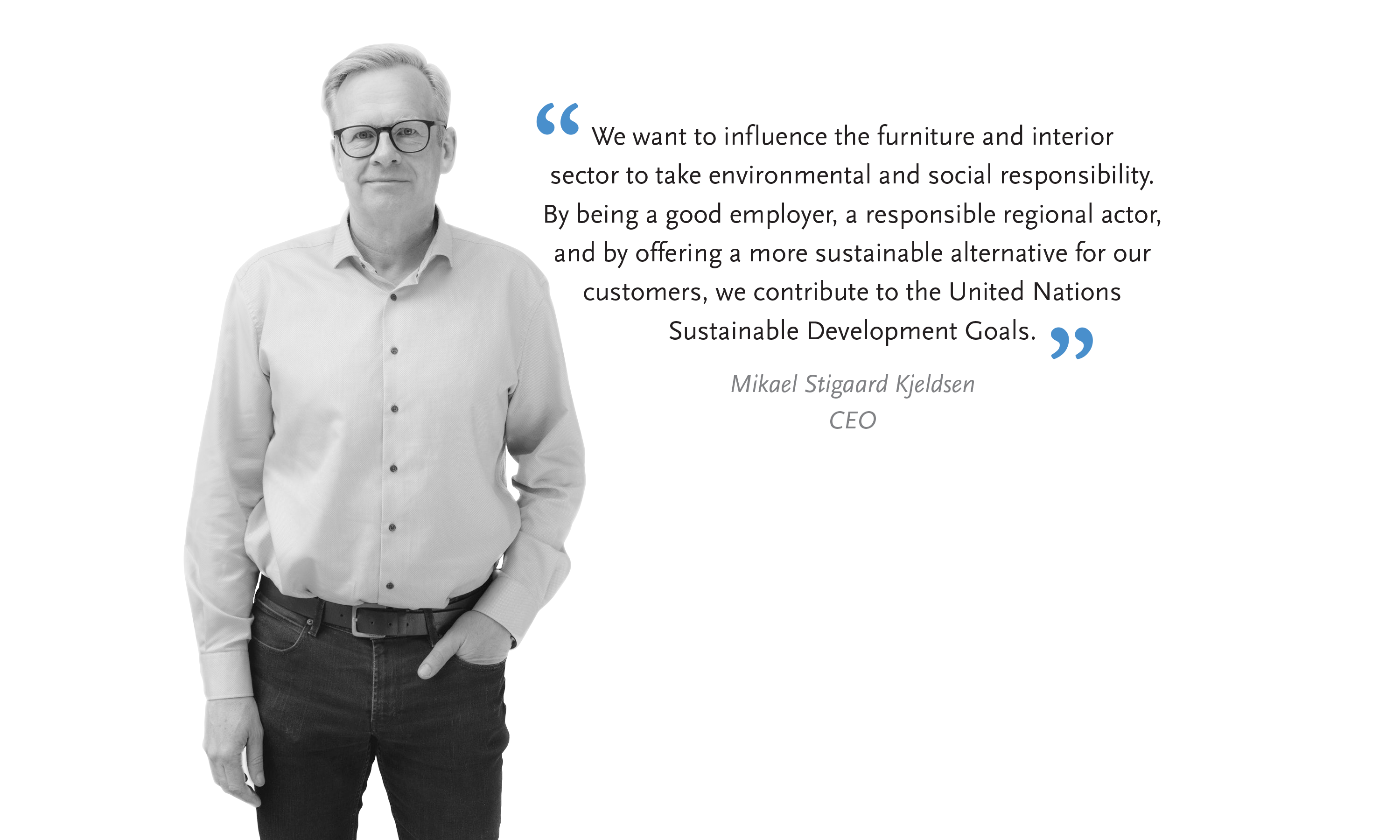 More information
Download
Lammhults Biblioteksdesign A/S
Lammhults Design Group
UN Global Compact – For a better world

We, as part of Lammhults Design Group, are proud to have adopted the UN Global Compact's ten principles for creating a more responsible and sustainable world. The ten principles concern human rights, labour rights, environment and anti-corruption.
We strive for sustainable development based on business ethics, morality and integrity. The sustainable development must be deeply rooted in the way we do business and design and offer our products.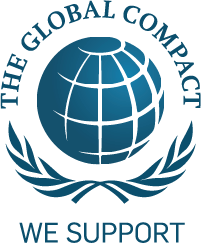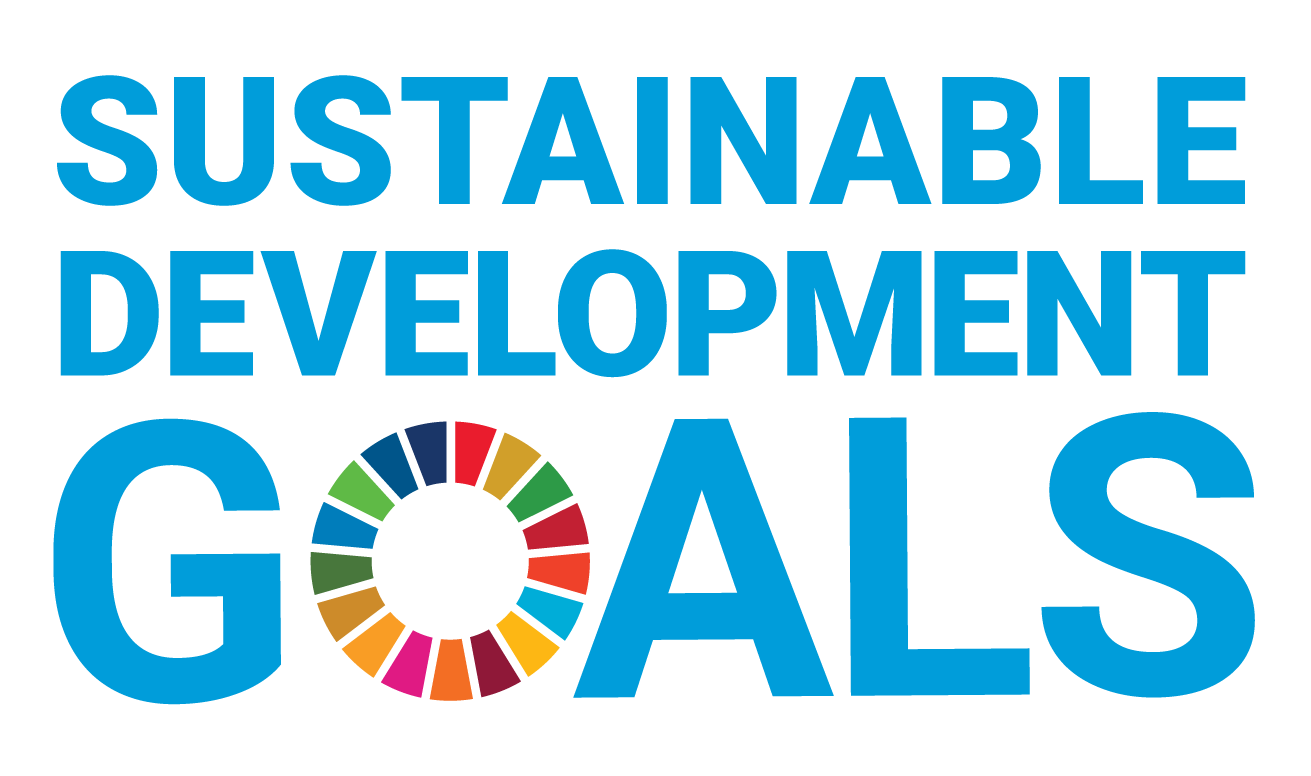 Our 4 main objectives for sustainability
We will ensure that our values and social and environmental principles are recognised and deeply rooted in our day-to-day operations.
We will ensure that we have a socially and environmentally sound and responsible supply chain.
We will Increase the share of sustainable wood raw materials in our products and support sustainable forestry.
We will reduce the environmental impact of our products and services.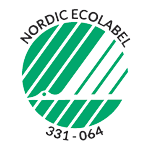 We are committed to increasing the share of sustainable raw wooden material in our products and thereby support sustainable forestry. We hold a Chain-of-Custody Multi-site certificate, which documents, that we can offer wood from sustainable forestry.
60/30 Classic Steel Shelving system (steel parts) have met the Nordic Ecolabel's criteria. This guarantees that the product has fulfilled stringent environmental and climate criteria.