Design: Louise Hederström for Eurobib Direct
Create attractive display solutions
Flexible, decorative and eye-catching front displays. Available as seperate wall displays or as complete trees.
Create attractive display solutions with these Trees with display rails for books and other media. As decorative as useful.
Choose between the glorious leafy twigs of spring On A Green Twig or the bare and elegant winter version On A Bare Twig.
For the complete trees please make sure that you have a wall space with clearance for about 2.5 m in width.
Read more...
We recommend that the Tree is mounted 400 mm above the floor.
| | |
| --- | --- |
| Width | 1922 mm |
| Depth | 100 mm |
| Height | 1650 mm |
| Colour | green |
| Material | powdercoated steel |
Colour: green
Variant:
Item no.: E3816 / 1 pc
Contact Us
We are here to help you...
Add product to favourites to collect for a quote
Accessories for Tree Wall Display
Here you will see other products that fit well with the selected product.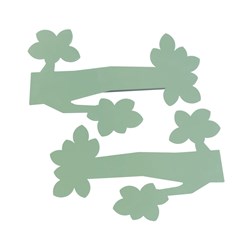 Tree Wall Display
2 pcs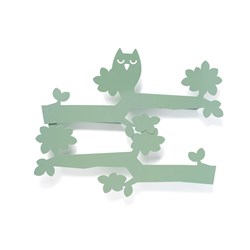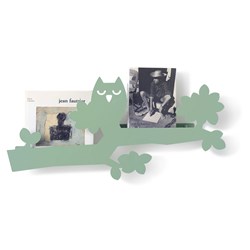 Tree Wall Display
2 pcs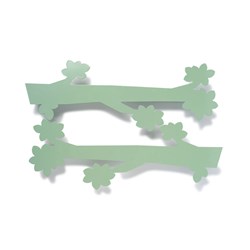 Tree Wall Display
2 pcs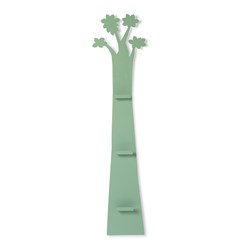 Tree Wall Display
This product appears in the following references